CONTACT US TODAY
Book Your Next Vacation!
ADDRESS
1708 Elm Run Way
Nashville, TN 37214

PHONE
(615) 522-4943 (General Inquiries Only)
To Book, Please Visit Our Reservations Page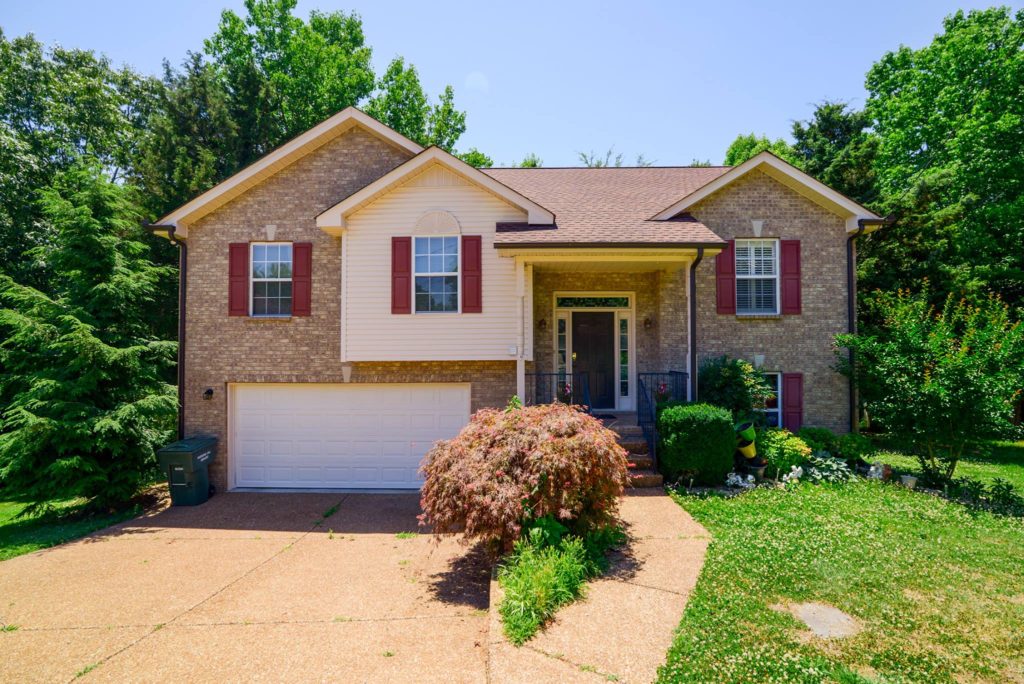 ANY QUESTIONS?
Get In Touch With Us
If you have any questions regarding our Air B&B, please fill out our contact form and we'll get back to you as soon as we can. For reservations & bookings, please use our reservations tab.